People will forget the theme, décor, or music, but a boring event leaves a mark on the memory. To make your events happier and fun-filled, hire a professional event planner and let go of all the party planning woes. With Twinkraft you can enjoy the event and let our team do all the management.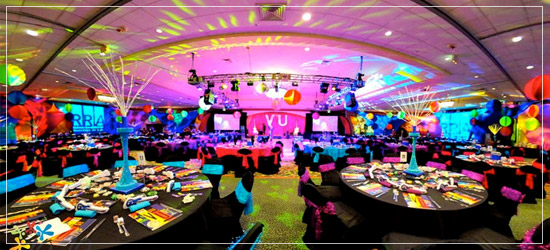 • Theme Parties
Theme parties are equally loved by children and adults. You can organize a theme party for your birthday, anniversary, or your child's birthday. With Twinkraft you are spoilt for choice of themes – Bollywood, cartoon, ice-cream, masquerade, retro, Disney…..Customized invitations, theme décor, hospitality, theme cake, return gifts for kids, and event photography, we handle it all.
• Birthday Parties
Planning a grand birthday party, but confused about all the running around. With Twinkraft you get complete party planning solutions. All the aspects of birthday parties are taken care of by our experts. From customized birthday invitations, décor, lighting, venue selection, and catering, you get every service under one roof.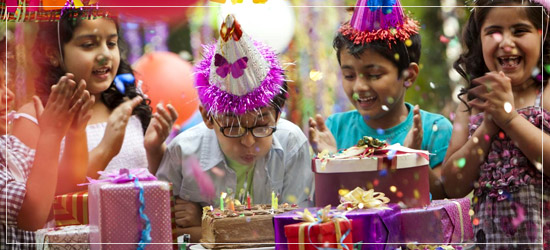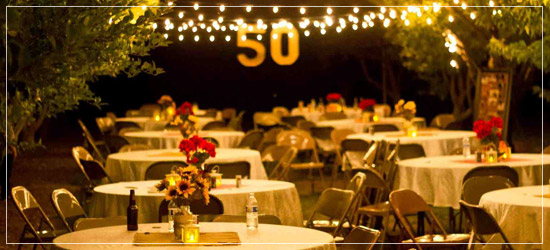 • Anniversaries
Whether it is your 1st anniversary or 25th anniversary, it is always special. If you wish to celebrate your anniversary with friends and family in a gala way, then Twinkraft is where you need to be. Complete anniversary planning solutions under expert guidance is what you get to make your event the talk of the town.
• Baby Showers
Get ready to welcome the new bundle of joy with friends and family amidst blessings and celebrations. Get the best baby shower planning – invitations, cakes, games, décor, return gifts and more. Our team is highly experienced. Give us a chance to serve you, and you'll not be disappointed.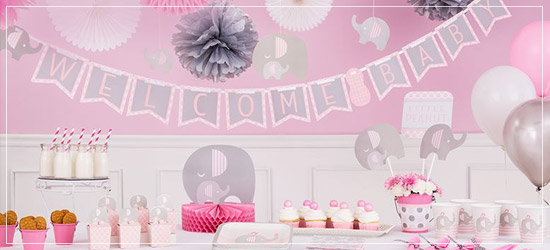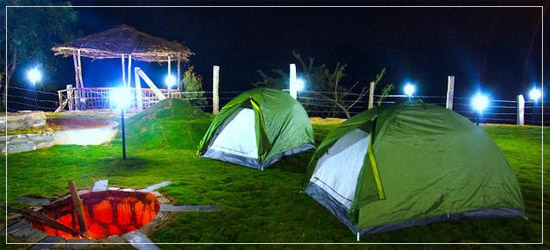 • Adventure Camps and Events
Adventure camps are a great hit among kids and adults. If you want to have an enticing and enthralling adventure camp, then get in touch with our team. From various adventure camp activities to camp management and décor, all the aspects will be handled to perfection.
• Festive Celebrations
India is the country of festivals. Holi, Diwali, Christmas, Eid….the list is endless. For all kinds of festive celebration planning you can get in touch with our team. Fun filled Holi party, Christmas party for your kids, or cards party at Diwali, our team will handle it all with ease and efficiency.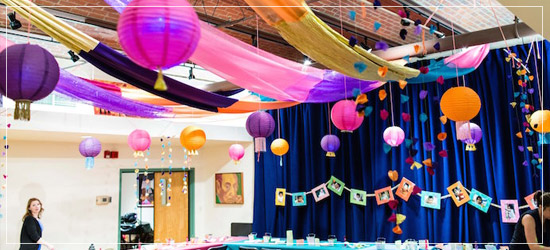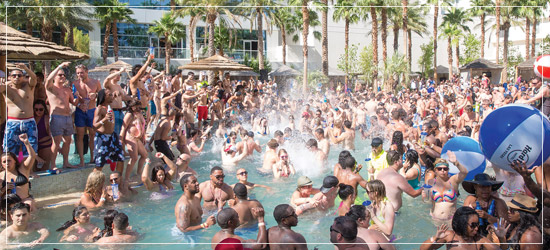 • Pool Parties
Beat the heat with amazing pool parties. Celebrate your birthday in style with a pool party. You can leave the planning and execution upon our experienced team, while you enjoy with your friends and family.
• Kitty Parties
Kitty parties are a way to get together with your girl gang and have unlimited fun. You can get in touch with our team and we'll be happy to plan destination kitty parties and theme kitty parties for you. Invitation to hospitality, photography to décor, everything will be done in synch with your taste and requirements.