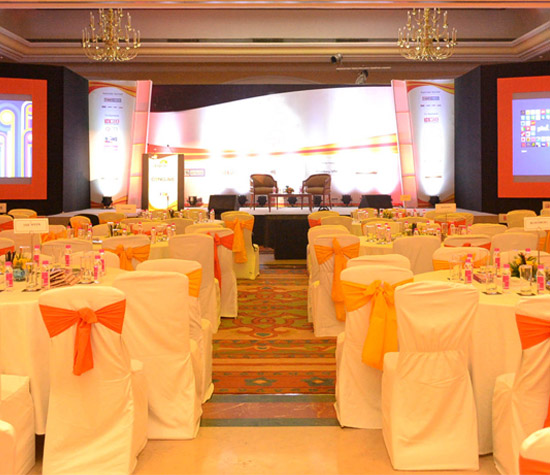 Corporate events are an integral part of the corporate world. Be it a product launch, award nights, MICE, or appreciation evenings, our team is well equipped to handle all kinds of corporate events. With us you get complete corporate event planning solution under one roof. A dedicated team looks into all the intricacies of the trade. You can rely upon their experience and expertise. For us delivering premium quality services is of prime importance.
MICE – meetings, incentive, conferences, and exhibitions, is a major part of corporate events. With us you can avail hassle free services at affordable rates. Avail customized tour plans and event planning services as per your needs and budget. Choose from a wide range of corporate tours, events, corporate meetings, conference management services.
We work in close collaboration with the client keeping them in loop about the latest developments and all the planning. Once the draft is ready, the team takes the feedback from the client and then the execution of the plan is put to work.
• Dealer's Meet
Planning to have a dealer's meet, but worried about all the inconvenience of entire event planning? The professional event planning services of Twinkraft is what you need. From conceptualizing the dealer's meet to final implementation of blue print, our team of experts will be there at every stage with their unparalleled services.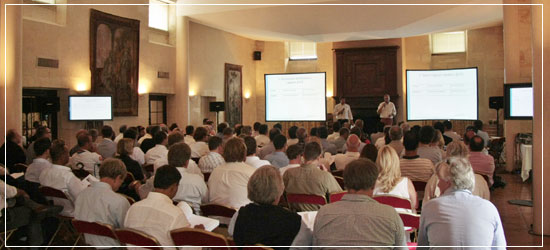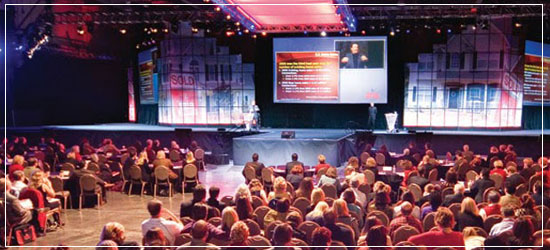 • Marketing and Product promotional activities
Marketing and product promotional events are an integral part of the corporate sector. These kinds of events give consumers a chance to get to see the product closely. It is essential that these events are fun filled and interactive. With Twinkraft you get superlative event planning services for marketing and product promotional activities.
• Seminars
Corporate seminars provide a platform for new learning and exchanging thoughts. Whatever be your business domain, corporate seminars will give your organization and the employees a new dimension. While you focus on your core competency, let our experts handle the event planning in a flawless manner. For premium seminar event planning services, Twinkraft is the one stop solution.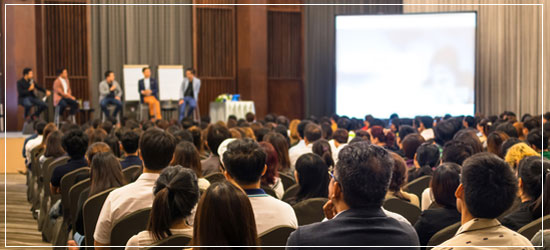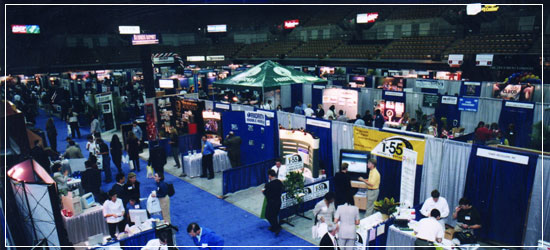 • Trade Shows
Trade shows are an important platform for companies to showcase their products to consumers and business parties. The success of trade shows depends on how well they are managed. Get professional corporate event management services and let your company's trade show outshine. With our targeted corporate event planning services, you get perfect planning and flawless implementation.
• Brand Promotion
Brand promotion is essential to increase your brand's visibility. A brand promotion event should be interactive and interesting. It should revolve around customer's interest and catch the eye of the masses through various social media. With Twinkraft you get best in class corporate event planning for brand promotions.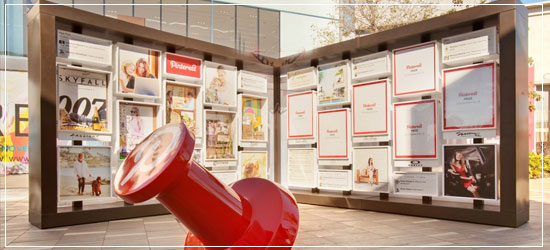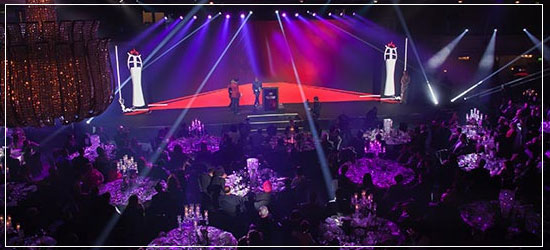 • Award Ceremony
Award ceremonies are a great way to felicitate your employees and encourage them to keep doing good work. But organizing an award ceremony is not an easy task. Ceremony planning, conceptualization, venue selection, theme and décor, logistics…. the list is endless. But when you have professional event management, then it becomes easy and manageable. Trust the expert corporate event management services ofTwinkraft.